Products for the summer
CARBOEXPOR S.L. is a company with more than 30 years of experience dedicated to the manufacture and sale of vegetable briquettes, charcoal, wood for fireplaces, wood briquettes, pellets, pellets, pellets and ignition liquid, etc.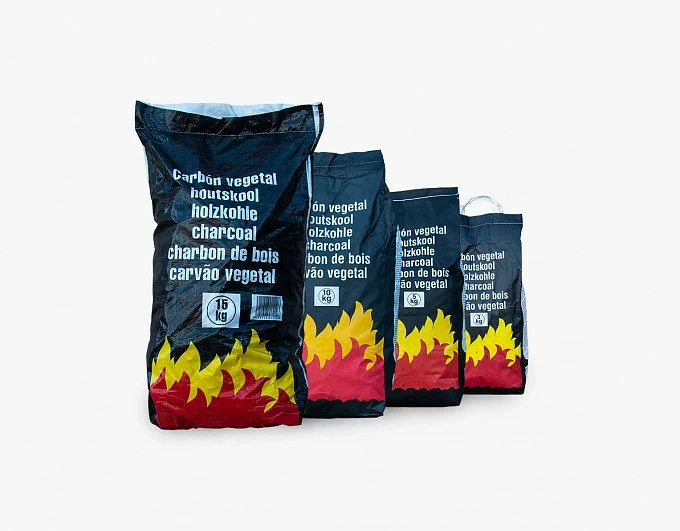 Charcoal
Solid biofuel material that comes from sustainable forest wood. 100% ecological and perfect for use in barbecues.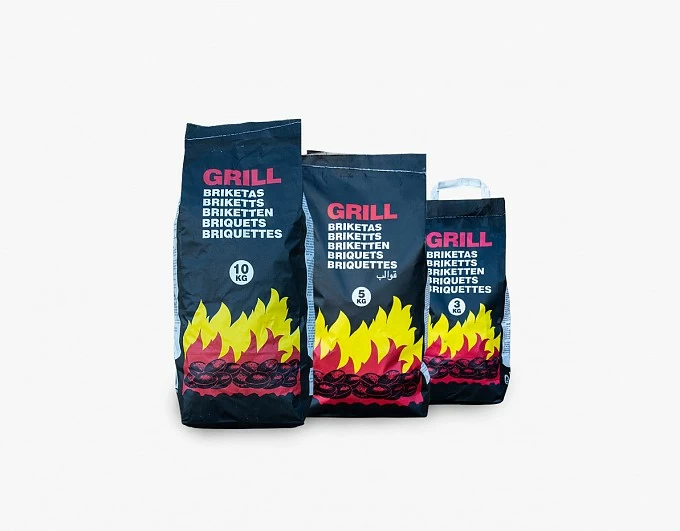 Charcoal briquettes
Solid biomass resulting from mixing charcoal fines with wheat flour to create a block that generates a large amount of heat. 100% natural, renewable and non-polluting.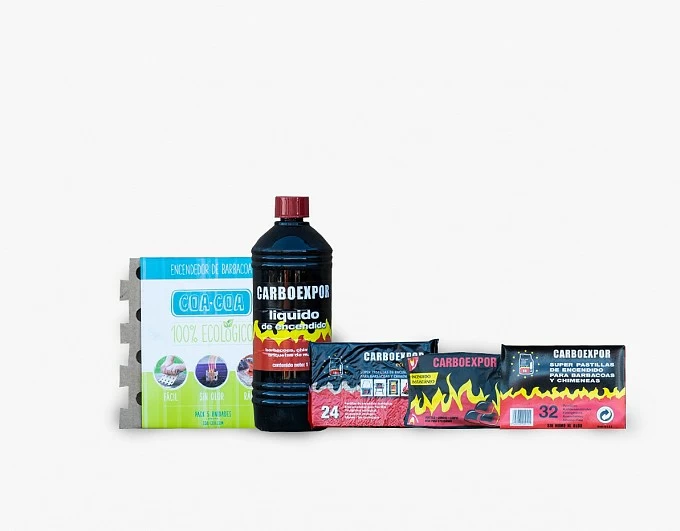 Ignition pads and ignition fluid
Fast and safe ignition. Environmentally friendly. They do not produce bad smells or fumes.