Products
CARBOEXPOR S.L. is a company with more than 30 years of experience dedicated to the manufacture and sale of vegetable briquettes, charcoal, wood for fireplaces, wood briquettes, pellets, pellets, pellets and ignition liquid, etc.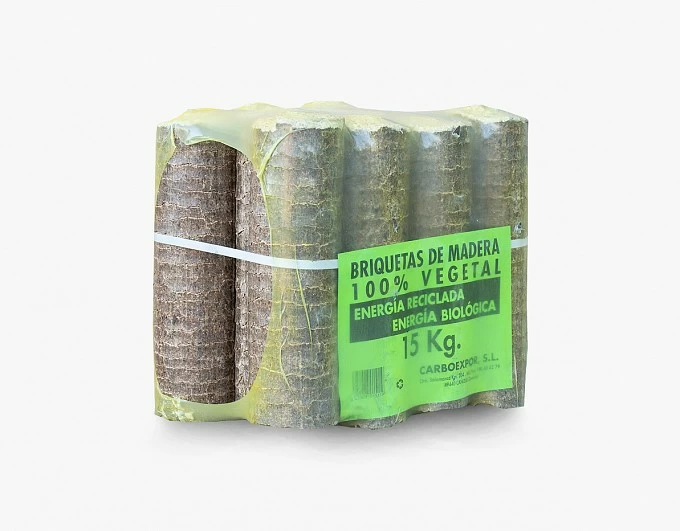 Wood briquettes
Recycled wood blocks, perfect substitute for traditional firewood. With uniform and constant combustion. 100% ecological and renewable.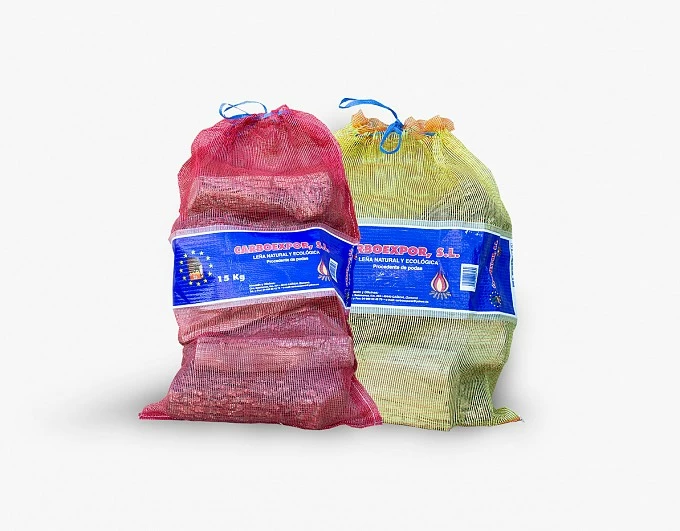 Firewood
Firewood from oak and holm oak from sustainable forests with demonstrable traceability. They are dense, long-lasting firewood with great calorific power.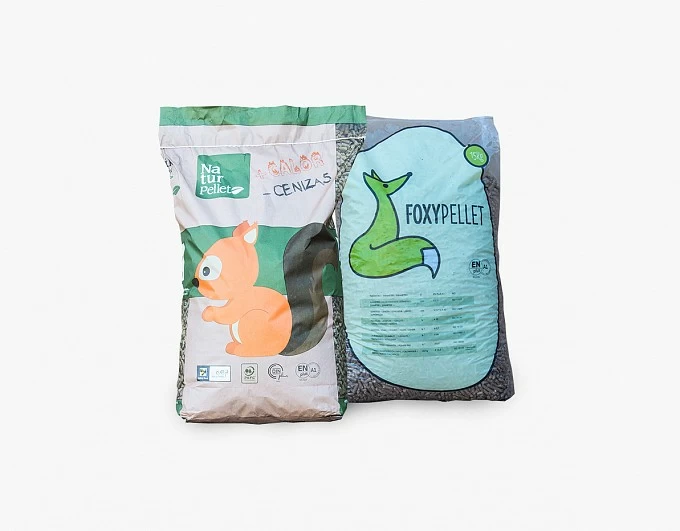 Wood pellets
100% natural ENAPLUS A1 from natural pine trees from sustainable forests. Thanks to their high calorific value, they are perfect for special pellet cookers or boilers.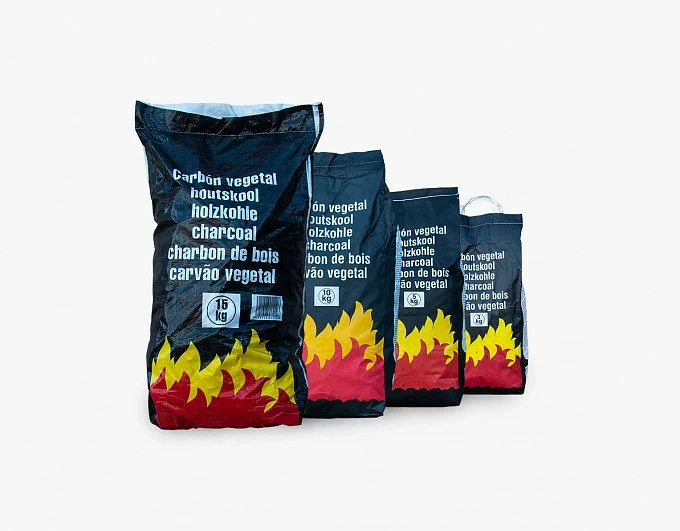 Charcoal
Solid biofuel material that comes from sustainable forest wood. 100% ecological and perfect for use in barbecues.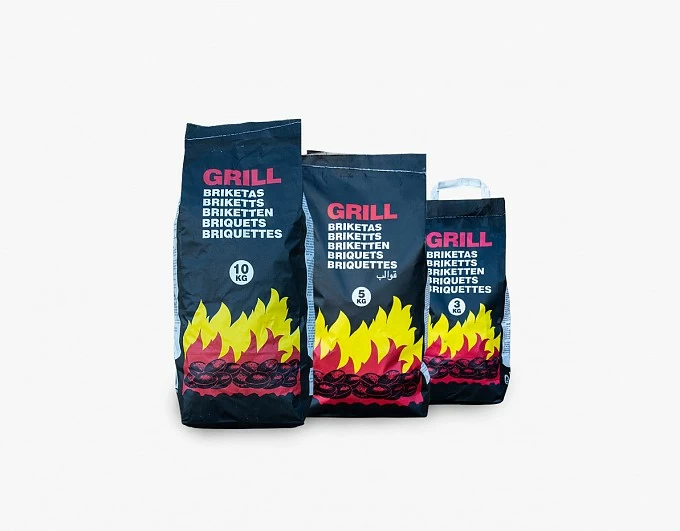 Charcoal briquettes
Solid biomass resulting from mixing charcoal fines with wheat flour to create a block that generates a large amount of heat. 100% natural, renewable and non-polluting.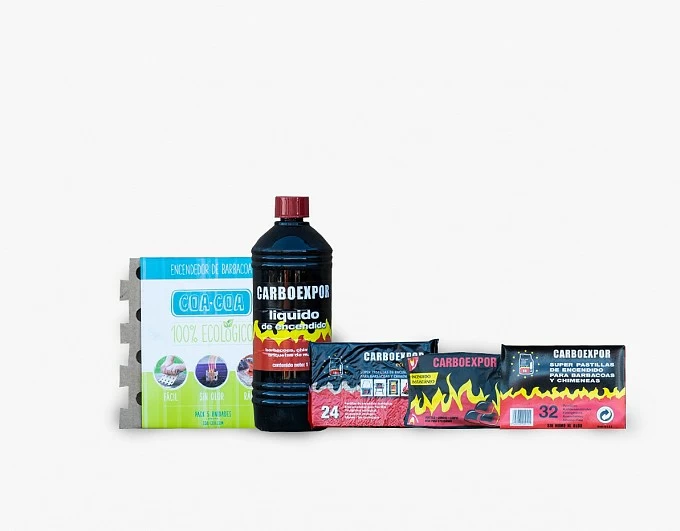 Ignition pads and ignition fluid
Fast and safe ignition. Environmentally friendly. They do not produce bad smells or fumes.